Restaurant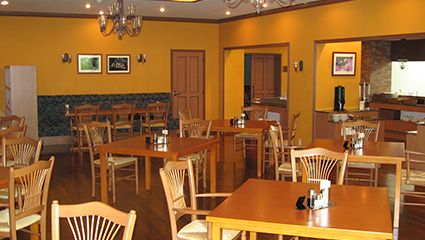 You can taste original dishes cooked with local seasonal ingredients. Dinner is Japanese and Western cuisine buffet featuring a variety of ingredients of Hokkaido. With warm and cozy atmosphere of wood tone, enjoy Hokkaido cuisine.
※Replaced by course menu depending on conditions.
※Not allowed to use restaurant in Japanese bathrobe.
※Please ask us when you need a chair and plate for kids.
※Inform us when your arrival is late after 6pm, and please be noted that dinner might be replaced by Obento after 8pm.

Buffet with approx.35 dishes or Course meal are offered!
Example of dinner buffet.
※Daily menu featuring seasonal ingredients is available in below variation;
Appetizers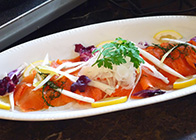 Today's Soup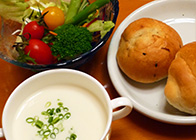 Main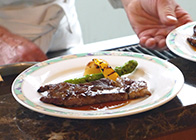 Today's Special dish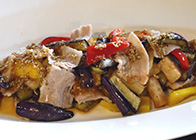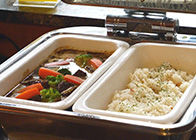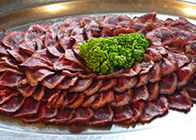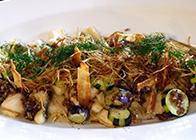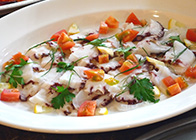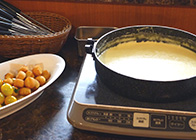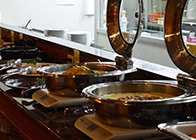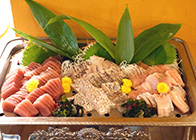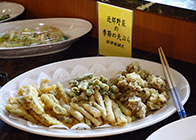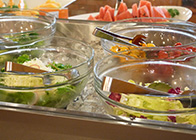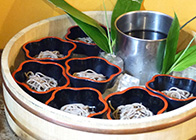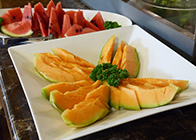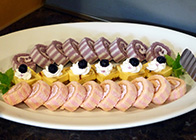 Example of dinner course
※Buffet is replaced by course menu featuring seasonal ingredients depending on conditions.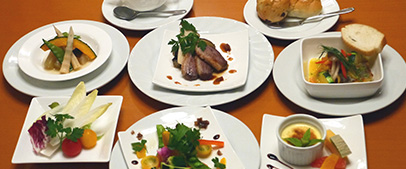 Appetizers/ Todays's hors d'oeuvre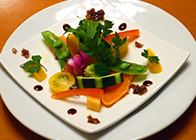 Japanese style aapetizers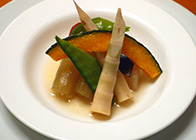 Today's Soup (3kinds of soups in rotation)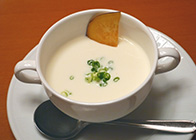 Salad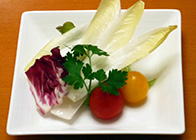 Fish dish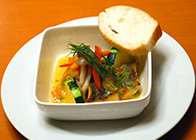 Bread or Rice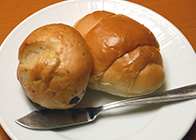 Meat dish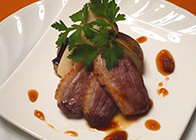 Dessert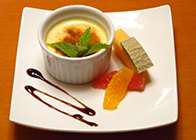 Local beer, sake and wine available at dzinner time!!
Recommended draft beer
Sapporo"CLASSIC"sold only in Hokkaido.
Malt 100% draft beer is made of "Fine Aroma Hop" certified by world brewer and tastes rich, mild and fresh.
"Sapporo Edelpils"
Edelpils is premium beer brewered by German traditional method and used aroma hop 3 times more than ordinary beer's.
Recommended wine
There is wide range of wine selection to match a guests' special dishes, such as Furano wine and wine direct from Maoi winery addressed in Nganuma-cho Yubari-gun. Maoi winery is located on Umaoi hill in Naganuma-cho and owned by married couple. Entire process of making this wine is by hand and complement to our Bear Monte dishes obsessed with nutritious gift of land.
Recommended sake
"Pure rice sake" and "Authentically-brewed sake"used "Higashigawa rice"harvested in Higashigawa-machi representing rice-producing region Hokkaido.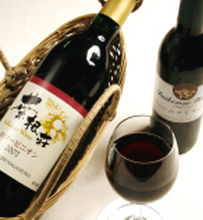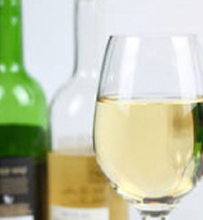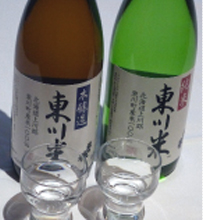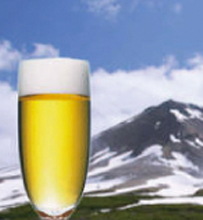 Original riossot of Western or Japanese-style served daily is popular.
Breakfast buffet
※Breakfast buffet is replaced by Japanese-style set meal with fewer guests.